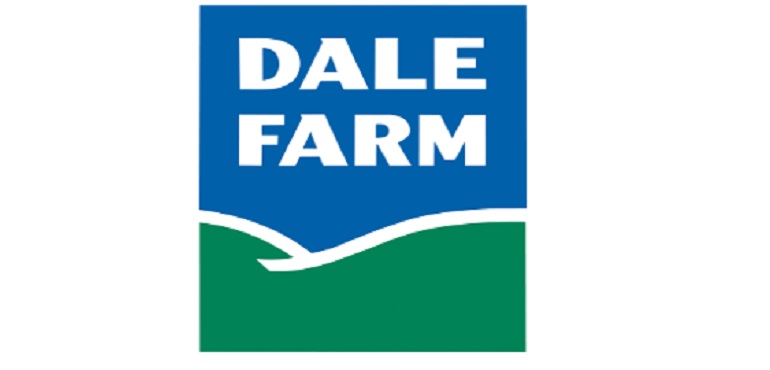 Turnover and profits rise at Dale Farm
Belfast-headquartered Dale Farm is owned by a cooperative made up of more than 1,300 dairy farmers in Northern Ireland, England and Scotland, supplying the retail, foodservice and ingredients markets with dairy products to the UK and more than 45 countries internationally.
Turnover for the year ended 31 March 2019 was £446.3m, up from £425.9m in 2018 and an increase of 4.8 per cent, while pre-tax profit jumped to £11.1m, up from £8.3m in the previous year.
The markets Dale Farm operates in improved during the year, with the company saying that its "satisfactory" return on sales has continued in to the first quarter of 2019/20, despite some markets having reduced.
Additionally, market returns and farm gate milk prices grew during the first half of the year, while export market returns continued to be assisted by the weakness of Sterling versus the Euro and the US dollar as negotiations surrounding Brexit continue.
The company also launched 21 new products during the financial year.  
A director's report accompanying the results said: "The directors have reasonable expectation that the company and the group have adequate resources to continue in operational existence for the foreseeable future."