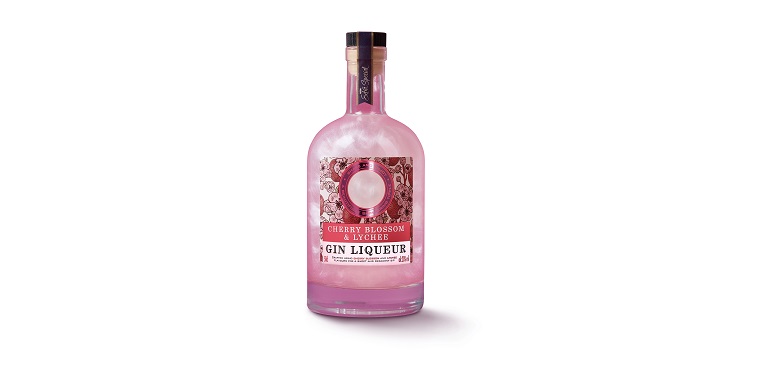 Asda launches Cherry Blossom and Lychee Valentine's Day Gin
Inspired by the flavours of Japan, Asda has launched a delicious Cherry Blossom and Lychee Valentine's Day Gin Liqueur - perfect for blossoming romances. 
Ideal for pouring with your partner, the Cherry Blossom and Lychee flavoured spirit is the newest addition to Asda's Extra Special gin range. Priced at only £10, the gin liqueur is crafted using the natural flavours of cherry blossom and lychee with floral and fruity notes to make your taste buds bloom. Enjoy it alone or add to your favourite Asda Prosecco.
The Cherry Blossom and Lychee flavoured gin will be available from 4th January until end of March 2020.
Marion Muir, Asda's Product Developer, said: "Valentine's Day is the perfect excuse to remind loved ones just how much you care, adding special finishing touches, like a deliciously romantic gin liqueur, to your evening can make it extra special.
"At Asda, customers love our innovative flavour combinations and we're passionate about giving our customers more of what they want. We create delicious products that deliver on quality and price so that our customers don't have to compromise – especially on special occasions like Valentine's Day!"
Whether you're planning a romantic meal in or an evening out with your friends, Asda's Extra Special Gin will get you in the mood for romance with that special someone!