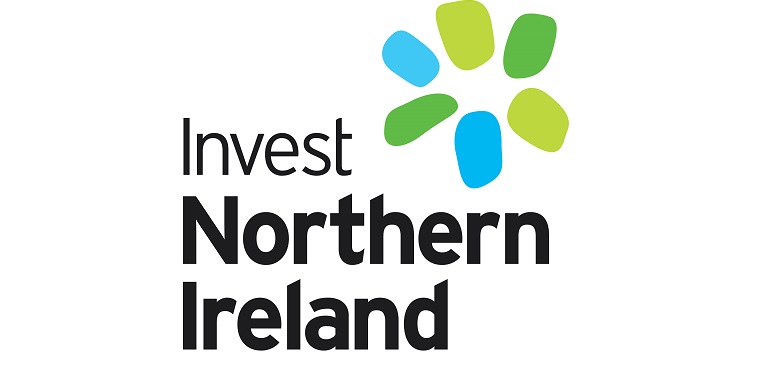 Invest Northern Ireland hosts online Crisis Management Seminars for local Food and Drink sector
In light of the current Covid-19 crisis and the impact on the Northern Ireland Food & Drink sector, Invest Northern Ireland in collaboration with Food NI, has commissioned International Private Label Consultants (IPLC) to deliver a series of online live crisis management seminars for our food and drink clients throughout this week and in the weeks to come.
The objective of the proposed 1 hour live video-seminars is to provide up to the minute best practice advice and experience to Northern Ireland's food and drink sector
IPLC is an international consultancy network which specialises in strategic consultancy and project management support for food manufacturers and retailers. The project will be led by Malachy O'Connor who delivered a series of capability training workshops for Invest NI last year.
IPLC Europe is in a unique position to facilitate this work since they have consultants in 9 countries across Europe.  Each consultant manages a supplier forum which is a means of sharing best practice between manufacturers.  Over the past few days they have activated their network to better understand what is happening in the different countries: how consumers are behaving, how freedom of movement has been impacted and how this has created knock-on challenges for retailers and manufacturers.  Two of the consultants based in Italy have a 3-4-week head start and we believe they can greatly assist in improving our understanding on how best to rise to this challenge.
The 1 hour seminars will take place on
Thursday 26th March at:
10.00 hrs
12.00 noon
15.00 hrs
17:00 hrs
The format will be as follows:-
Max 20 participants per session to support active questioning and engagement

Sessions facilitated through the 'Zoom' video conferencing solution

Sessions moderated by IPLC Europe consultants

Each session will start by sharing the experience of the Italian and wider European grocery markets:

Impacts on consumers

Impacts in-store on retailers

Impacts for online shopping

Sales impacts on different channels and product categories

Examples of industry leadership in the crisis

Open discussion to be facilitated around the consequences for NI Businesses

Medium term impacts of food service shifting to food retail

Re-deployment opportunities for newly unemployed HORECA (hotel, retail and catering) staff

Training and cross-skilling strategies for existing staff

New product opportunities

Isolation and segregation procedures for staff

Production management in high volume uplift periods

Peer to peer discussion on emerging challenges
Please select your first and second preference together with completing the attached questionnaire and email by return to rosemary.wade@investni.com.
https://www.surveymonkey.com/r/KMJQ5N2
Please note that places are limited to a maximum of 20 at each session so if your chosen sessions are full, an alternative time will be forwarded