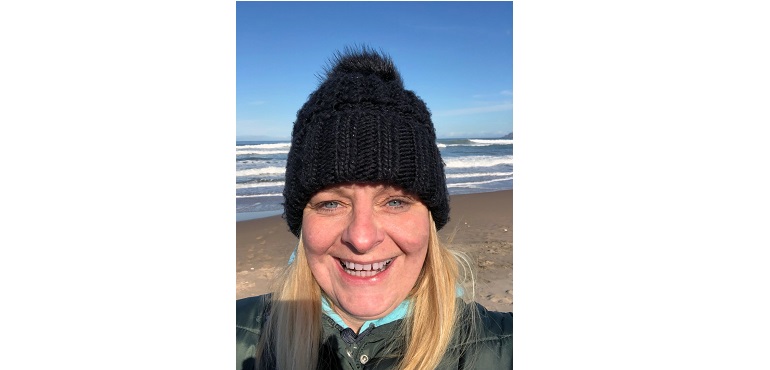 First sea salt developed in Northern Ireland
Sea salt from Northern Ireland's rugged and spectacular North Coast is being launched by a recently established smaller business.
Mussenden Sea Salt, a recently established artisan company in Coleraine, county Derry, is to market the unique salt harvested from the coastline where the Atlantic merges with the Irish Sea and from stunning beaches such as the picturesque Downhill Strand, one of Northern Ireland's Blue Flag beaches.
The new company was formed last year by local business woman Claire O'Kane who is a graduate psychologist with extensive experience in personal development. The venture is the outcome of comprehensive research by Ms O'Kane into the development of the salt and the market opportunity.
"I had seen sea salt in other parts of the world and decided to explore the potential for a product harvested along Northern Ireland's Causeway Coast, one of the region's biggest and most successful visitor attractions.
"The water quality here is exceptional because of its unique geographic location in the dynamic and invigorating coastal waters of the Atlantic and the Irish Sea. This leads to a very pure salt for limiting process by us. Harvesting and processing is carried out by hand to ensure a perfect and fully traceable sea salt, "adds Claire.
The salt, she continues, has been thoroughly tested and passed all requirements. Development of the new sea salt has also been assisted by celebrity chef Paula McIntyre and the local Taste Causeway promotion body.
She was also influenced by research showing that sea salt is purer and stronger than conventional salt and so requires less and can contribute to salt reduction.
"Research also shows sea salt is the least refined with no added preservatives, anti-caking agents or chemicals. Our production ensures minerals such as potassium and essential enzymes are preserved.  This ensures flakes with a distinctive texture and rich flavour."
The Mussenden sea salt is being produced in 110g and 45g glass jars and much larger compostable bags for chefs.
The use of glass jars and compostable bags reflect Claire's environmental focus. "The sea salt business has become a passion which also embraces my longstanding commitment not to damage the marine environment. I've been shocked by the plastic bottles turning up along our shores," she adds.
Mussenden takes its name from Mussenden Temple, located near Castlerock in County Londonderry which offers spectacular views high above the Atlantic Ocean of Northern Ireland's dramatic coastline and pristine sandy beaches..
The temple was built in 1785 and forms part of the estate of Frederick Augustus Hervey, Bishop of Derry and Earl of Bristol. The temple is now owned by the National Trust.