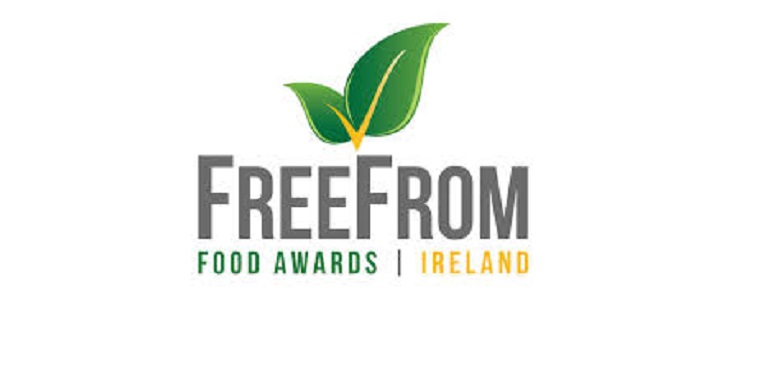 Two Northern Ireland companies in FreeFrom Food Ireland Awards
Two Northern Ireland companies have won four major awards in the 5th annual FreeFrom Food Awards Ireland 2020 in Dublin.
The successful Northern Ireland companies – Deli Lites, Warrenpoint and Morelli's in Coleraine - gained two silver and two bronze awards each.
Deli Lites, one of Ireland's leading food on the go suppliers gained silver for Buffalo Cauliflower Bites with Couscous Tabouleh and bronze for its Macho Mochaccino Anytime Oats in the Food to Go category.
Morelli's, a producer of Italian style ice cream, sorbets and frozen yoghurt, won silver for its Dairy Free Chocolate Ice Cream in the Substitute Products. The company has been making ice cream in Northern Ireland for over a century. Morelli's also won bronze for Dairy Free Strawberry Ice Cream.
The influential awards celebrate the very best in freefrom food and drink. The awards are seen as benchmarks in the business; small producers and supermarkets compete on a level playing field for one of the coveted awards.
They were among 500 entries judged both before and after lockdown, with fully socially distanced panel sessions completing the process in July. The awards, founded by businessman John Burke, took place online. "We're all missing the opportunity to meet up and see judges, entrants and friends," says Burke. "But most importantly entrants have been waiting patiently to find out who has won what and to show their customers how well their products measure up in this growing market."
The FreeFrom Food Awards assembles judging panels from various backgrounds, from dietitians, to parents, to coeliacs, to nutritionists, chefs, bakers and bloggers.
Burke continues: "We are proud that in our fifth year, we have such loyal and well-seasoned judges who give great consideration to what should win each category. Debates are often passionate with different freefrom aspects taken into account," Burke says.
The freefrom industry, he says, is going from strength to strength, as winners of the only awards dedicated to freefrom products in Ireland were announced on Zoom, ahead of the Coeliac Society of Ireland's Gluten Free Living Show, which takes place from Monday 12th to Friday 16th October.
With entries from the 32 counties the growth of the freefrom area continues in Ireland, as manufacturers respond to gluten free, dairy free and wheat free among the 14 allergens which limit consumer's diets.
Product Range of the Year went to Tesco Ireland for its FreeFrom range, a prize they have taken for four years in a row.
For the first year ever, an award was given to Retailer of the Year, which went to Aldi for consistency throughout their stores and ranges catering for dietary issues.
 "Congratulations to all of our winners this year, the awards continue to grow and develop and over the past five years we have seen many indicators of how the market is evolving and we are thrilled to encourage the development and growth of freefrom," says Burke. "We get to give the consumer feedback to the entrants which can help them to tailor their products, from packaging to labelling, letting them know what works for those who have dietary needs. This can only impact positively on the sales of the products and that is what we love to see as coeliacs and as food lovers."