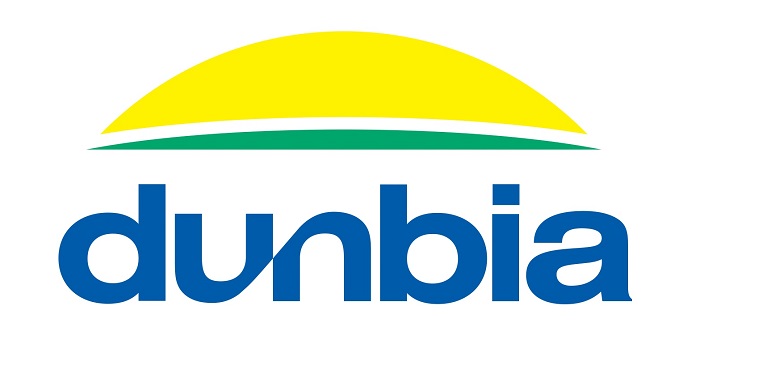 UK Quality Awards for Northern Ireland's Dunbia
Dunbia, Northern Ireland biggest meat processor has achieved major success in this year's UK Quality Food Awards.
The company, which is headquartered in Dungannon, county Tyrone, has won recognition from a panel of expert judges for products developed for Lidl, the leading German discounter in the UK.
The awards saw Dunbia's Lidl Deluxe Supreme Burger the winner in the Burger category, while its and Deluxe Dry Aged 36 Day Matured Hereford Beef Sirloin Steak was Highly Commended and Birchwood 28 Days Matured Beef Sirloin Steak with Sriracha Butter was Commended.
The Quality Food Awards are the most prestigious awards for food and drink products in the UK. The influential awards recognise and celebrate the best in retail food products on sale in UK grocery outlets.
With an impressive list of over a thousand entries and a robust judging process, awards are coveted by companies across the UK. As this year's results were announced virtually due to the pandemic.
Dunbia, now owned by Ireland's Dawn Meats, is Northern Ireland's second biggest food business after poultry processor.  Moy Park. It was established in 1976 by brothers Jim and Jack Dobson.
The company employs upwards of 4,000 people in Northern Ireland, the Republic of Ireland and Great Britain. It also produces lamb and pork. It has developed through a series of acquisitions throughout the British Isles and has a joint venture on Holland.
Rebranded as Dunbia in 2006, the company was subsequently acquired by Dawn Meats.