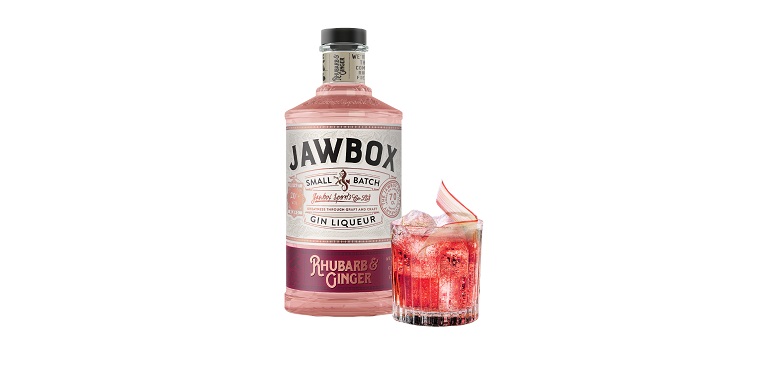 Gold medal for Jawbox liqueur gin in London Spirits Competition
Northern Ireland's award-winning Jawbox Gin, which is based in Belfast, has won a gold medal in the prestigious London Spirits Competition for its Rhubarb and Ginger Gin Liqueur.
And Mourne Dew Distillery in Warrenpoint, county Down was awarded four silver medals in the competition. Mourne Dew gained the medals for its two Irish whiskeys, its Kilbroney Gin and Hazelnut Poitin, all are triple distilled using a unique low temperature vacuum distillation process.
The London Spirits Competition recognises, rewards and helps to promote spirits brands that have successfully been created to identify with and target a specific spirits drinker.
The competition is different from many others in that it aims "to single out and shine the spotlight on those spirits brands that consumers really want to buy and have a clear market value for trade buyers".
Medals are awarded on the basis of quality, value for money and what they look like.
To be an award winner a producer "needs to have top quality spirits, that offer both the trade and the consumer great value for money, and you will need to look good and truly stand out on the shelf and on the back bar".
Quality is assessed based on "how agreeable the beverage is for its target customer and chemical analysis. Measure quality considering the following characteristics of the beverage: Appearance, Aroma, Body, Taste, and Aftertaste".
The competition also seeks "to recognises the huge talent and skills that now exist right through the spirits supply chain - distillers and producers that are making the spirits; through to the specialist importers and wholesalers that help bring them to market; along with the designers, packaging experts and brand development teams that ensure there is a market and customer base to sell to".
The London Spirits Competition has been created exclusively by the Beverage Trade Network, global drinks events, services, business, and publishing group dedicated to helping drinks producers and brand owners get closer to the buyers, distributors, and retailers that can bring their products to market.