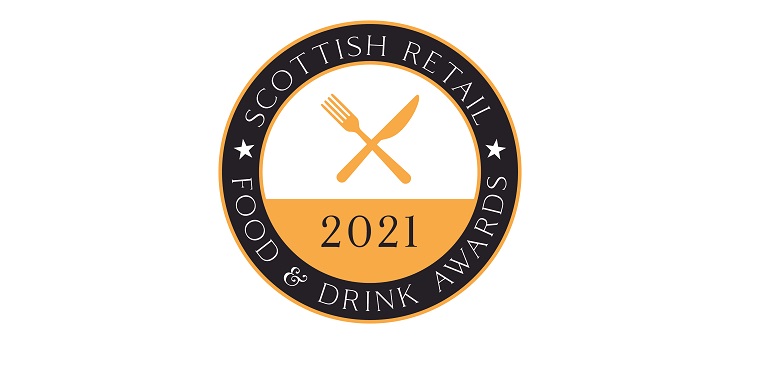 Six from Northern Ireland shortlisted for Scottish Food Awards
Six products from four Northern Ireland companies have been shortlisted in the influential Scottish Retail Food Awards which recognise and reward outstanding branded and own label products.
The Northern Ireland companies in the running for major awards in this important UK regional competition are:
Thompson's Family Tea in Belfast in Teas and Tissanes for its Scottish Blend, a tea crafted specially for this market;
Big Pot, Cookstown, county Tyrone in the Plant Based category for two original soups – Sweet Potato, Red Lentil and Spinach, and Butternut Squash and Chipotle Bean;
McColgan's Quality Foods, Strabane, county Tyrone in Quiches, Pasties and Pies for two products – Goat's Cheese and Carmelised Red Onion Quiche, and Pork and Cranberry Sausage Rolls;
Wilson's Country, Portadown, county Armagh in Ready Meals and Accompaniments for You Say Potato Fresh Cut Chips.
The products shortlisted reflect the importance of the Scottish market to Northern Ireland food producers.  Invest NI, the Northern Ireland business development agency, is among the high profile sponsors of the awards which are organised by a separate company with sponsorship from major manufacturers and other bodies.
The Scottish Retail Food & Drink Awards are open to products available for sale in Scottish retail outlets, from the smallest farm shop or deli through Scotland's 5,000 convenience and symbol stores to the largest supermarkets and discounters.
Scotland's food and drink industry is worth around £14 billion a year and is one of the most significant contributors to Scotland's economy. The impact of coronavirus has served only to highlight the vital importance of the industry
The industry accounts for one in five manufacturing jobs with more than 18,850 food and drink businesses operating in Scotland, employing more than 115,400 people.
Food and Drink has been identified by the Scottish Government as a key growth sector in its Economic Strategy.