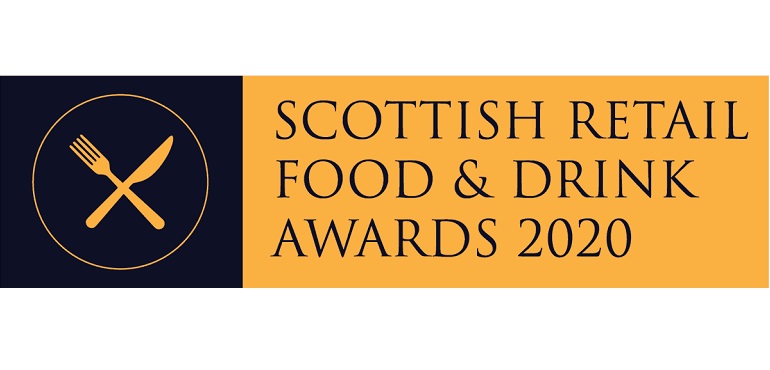 Four Northern Ireland winners at inaugural Scottish Food and Drink Awards
Four Northern Ireland food and drink companies have been awarded the prestigious 'UK Producer' Award in their various categories in the inaugural Scottish Retail Food and Drink Awards which recognise and reward outstanding branded and own label products.
The winning Northern Ireland companies in this important UK regional competition are:
Thompson's Family Tea in Belfast in Teas and Tissanes for its Scottish Blend, a tea crafted specially for this market;
McColgan's Quality Foods, Strabane, county Tyrone in Quiches, Pasties and Pies for its Goat's Cheese and Carmelised Red Onion Quiche;
Wilson's Country, Portadown, county Armagh in Ready Meals and Accompaniments for 'You Say Potato Fresh Cut Chips'
And Hellbent Kin and Kind, Belfast, Co Antrim in Meat, Burgers and Sausages for Hellbent Chakalaka Sausage.
After almost three weeks of intensive judging involving hundreds of products and more than 60 expert judges from across the food and drink sector, the results included a selection of outstanding Scottish products targeting retail listings in Scotland.
The full winners list can be viewed here.
Our virtual judging process has allowed judges to spend much more time in their own homes with every product entered than would be the case under standard judging procedures – and we are confident that this given them uniquely deep insight into the characteristics of every aspect of food and drink product they judged. The quality of the entries that we received surpassed our judges' expectations, this is testament to the passion and commitment of all the producers behind the products on the shortlist.
Scottish Retail Food and Drink Awards director, Antony Begley, said: "With interest in locally, regionally and nationally sourced products arguably higher than ever among Scottish retailers and consumers, this has been a fantastic time to win a Scottish Retail Food and Drink Award. I would like to congratulate all of the winners on their fantastic achievement."
Helen Lyons, Scottish Retail Food and Drink Awards co-founder, added: "Congratulations to all of our winners and in particular to the Platinum award winners. Looking at the range and diversity of the winning products and the companies and top brands that have entered, the quality, standard and innovation has not disappointed.
"Receiving a Scottish Retail Food and Drink Award is a stamp of excellence. We look forward to seeing many of the winning products gaining new listings in Scottish retail stores over the coming months."