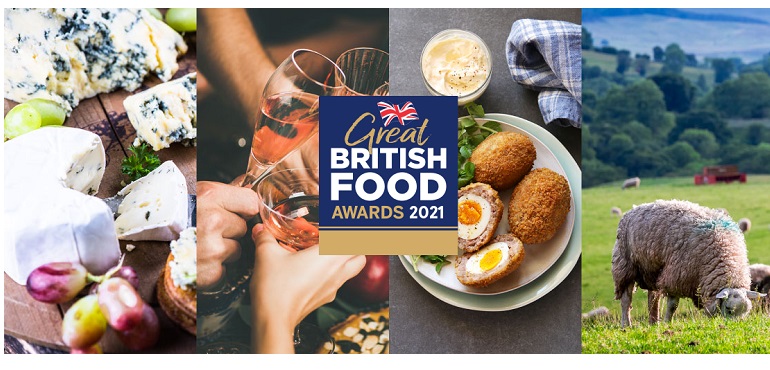 Four in line for top UK food award
Four artisan food producers in Northern Ireland are in line for a major Great British Food Award.
The four shortlisted are:
Burren Balsamics in Richhill, Co Armagh is a producer of natural fruit infused balsamic vinegars, relishes and jams
Clandeboye Estate Yoghurt, Bangor, Co Down – Northern Ireland's only producer of natural and fruit yoghurts
Irish Black Butter, Portrush, Co Antrim, the creator of the unique black butter sweet/savoury spread with Armagh Bramley apples; and
Rooney Fish, Kilkeel, Co Down – Northern Ireland's biggest producer of seafood, shellfish and multi-award winning Millbay Oysters from Carlingford.
The Great British Food Awards were launched in 2014 to celebrate the country's finest artisanal produce, as well as the hard-working people behind the scenes. This year, the awards are bigger and better than ever, with lots of new categories and amazing celebrity judges.
From dairy to cheese, artisan drinks to savoury preserves, The Great British Food Awards has a category for every company.
Every year, fresh new faces are added to the judging panel, each wielding a hefty influence in the realm of British food and drink. The Great British Food Awards provide companies with the opportunity to have your food and drink tasted by some of the UK's most acclaimed chefs, critics and influencers.