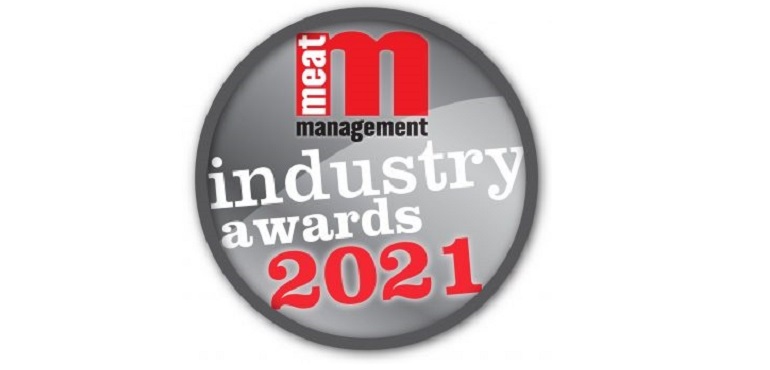 Top UK industry awards for Dungannon's Dunbia and Linden Foods
Dunbia, headquartered in Northern Ireland and the region's biggest meat producer, has been named Manufacturer of the Year in the annual Meat Management and Industry Awards. The company, which is based in Dungannon, county Tyrone, also won the 'Britain's Best Burger' title for burgers provided to Sainsbury's supermarkets in the UK.
The Britain's Best Meat Pie award went to Marks & Spencer Large Beef Wellington which was developed in association with Linden Foods, also based in Dungannon.
While both Dunbia and Linden are located in Dungannon, they operate throughout the UK and further afield. Dunbia is now owned by Ireland's Dawn Meats and Linden is part of Ireland's globally focused APB Group.
The two award-winning companies are part of Northern Ireland strategically important meat processing sector, the biggest in the region's £5 billion food industry which exports to over 60 global markets.
The successes of the Northern Ireland meat processers were among awards at a gala presentation for the UK meat industry at the Hilton Birmingham Metropole.
Football icon Kevin Keegan presented manufacturers, supermarkets, industry suppliers, trade organisations, catering butchers and independent retailers with their winning trophies.
Having taken place online for the first time last year as a direct result of the Covid-19 pandemic, the annual awards returned this year to an in-person event.
The Meat Management Industry Awards are a celebration of the creativity, innovation and excellence of the UK's meat industry. The award winners were determined through reader votes and product entries, along with a select judging panel for product evaluation.
A total of 20 accolades were handed out to companies, associations and personalities that struck a chord with readers and judges.
Graham Yandell, publisher of Meat Management magazine, which runs the influential awards, said: "It has been fantastic to bring the industry back together again for these prestigious awards and I know it has been a very special evening for so many of our guests as we all try our best to get back to something like normal.
"I would like to thank everyone who participated this year and in particular those who delivered products for evaluation back in June, despite various logistical problems and staff shortages. Also, a big thank you to our valued partners who support the awards."
Mr Yandell continued: "It is a real privilege to stage these awards every year and to host the ceremony."