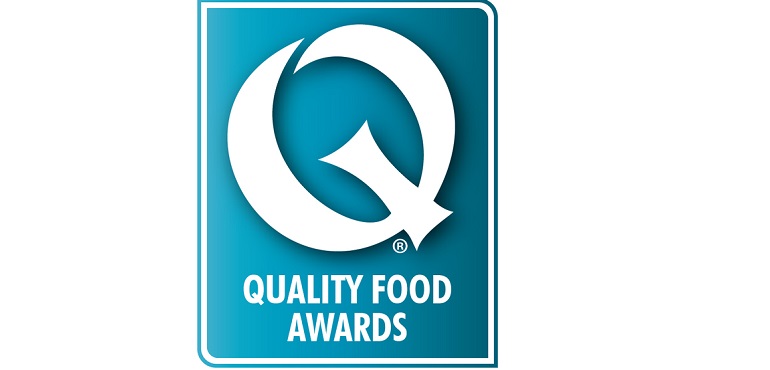 Ten from Northern Ireland in Quality Food Awards
Ten products from four Northern Ireland companies have been shortlisted in the UK Quality Food Awards 2021, the most important annual event in the retail grocery calendar.
The successful local companies in the awards were Clandeboye Estate Yoghurt, Bangor; Dunbia, Dungannon; Finnebrogue Artisan, Downpatrick; and Mash Direct, Comber.  Finnebrogue has five foods shortlisted and Dunbia three.
The Quality Food Awards are the most prestigious awards for food and drink products on sale in UK grocery outlets, especially supermarkets.  What sets these awards apart is the impartiality and robustness of the judging process, which rightly sits at the heart of everything. Business development agency Invest NI is among the sponsors of the prestigious competition.
The judging panel is comprised of experts from many different industry disciplines and are a vital component of the validity and robustness of the results. They take every aspect of a product into consideration rewarding: great flavours, high-quality ingredients, excellent value for money and outstanding packaging, which increases the retail success of a product.
The Quality Food Awards were established over 35 years ago. The portfolio has grown significantly and now it also includes: the Quality Drink Awards, the Wholesale Quality Food & Drink Awards, the Irish Quality Food & Drink Awards.
The shortlisted products from Northern Ireland are:
Madagascan Vanilla Greek Style Yoghurt from Clandeboye Estate in the Dairy category;
Curry Chips from Mash Direct in Meal Accompaniments;
Lidl Birchwood 28 Day Matured Beef Sirloin Steak with Parmesan & Thyme Butter and Lidl Birchwood Steakhouse Selection Extra Thick Cut, Grass Fed 12oz Sirloin Beef Steak 36 Days Matured, both from Dunbia in Beef;
Co-op Irresistible Rib and Brisket Burger with Creamy Vintage Cheddar and Caramelised Onion Melt, Dunbia in Burgers and Meatballs;
Asda Butchers Selection Maple & Bacon Sausage Squares from Finnebrogue Artisan in Sausages; and
In Vegan, Asda Plant Based Fishless Fillets; Asda Plant Based Meat Free Chicken Style Kievs; Naked Without the Cluck No Chicken Kievs; and Naked Without the Splash No Fish Goujons, all produced by Finnebrogue Artisan