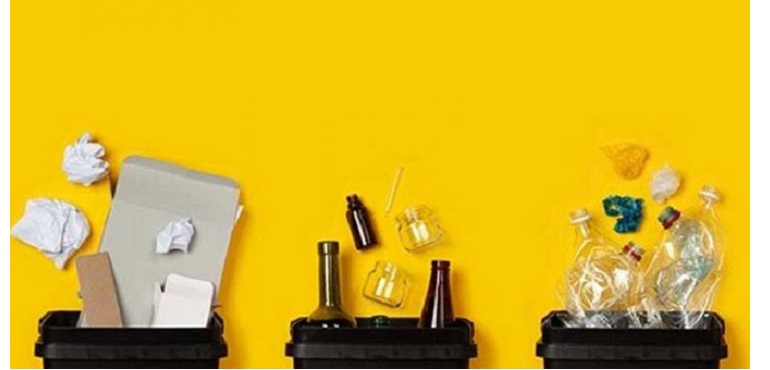 WEBINAR: Get ready for the Plastic Packaging Tax
The Plastic Packaging Tax will be implemented in the UK from 1 April 2022.
The Northern Ireland food and packaging industry is rapidly changing in response to consumer demand for more sustainable packaging. To meet this growing sustainability requirement there needs to be a closer collaboration between local government, research bodies, manufacturers, retailers and recyclers to identify innovative packaging solutions.
Invest Northern Ireland along with the College of Agriculture Food and Rural Enterprise and the Northern Ireland Food and Drinks Association are actively encouraging collaboration by running a series of webinars entitled 'The Future of Food Packaging'. The next webinar will focus on the implementation of the Plastic Packaging Tax.
Webinar details
The webinar will take place on 22 October 2021 at 10:00 - 11:30. To register visit: https://register.gotowebinar.com/register/3156505886812929551
Join Angela Colquitt and Hilary Pogson from HMRC, as they cover key elements and latest updates relating to the tax, as well as how businesses can prepare for the tax and next steps in the process. Phillip McMurray from DAERA will also cover what will happen next in regards to policy and legislation in Northern Ireland.
Expert speakers include:
Chairperson Colin Breen, Director of Environmental Policy Division, DAERA
Angela Colquitt and Hilary Pogson, Policy Advisers, HMRC Plastic Packaging Tax Policy Team
Philip McMurray, Head of Single Use Plastics Team, DAERA
Topics to be discussed during the event include:
Get ready for the Plastic Packaging Tax
Plastic Policy and Legislation – What is next?
After the talks there will be the opportunity to ask questions to the panel of speakers. You are encouraged to submit your questions when registering.