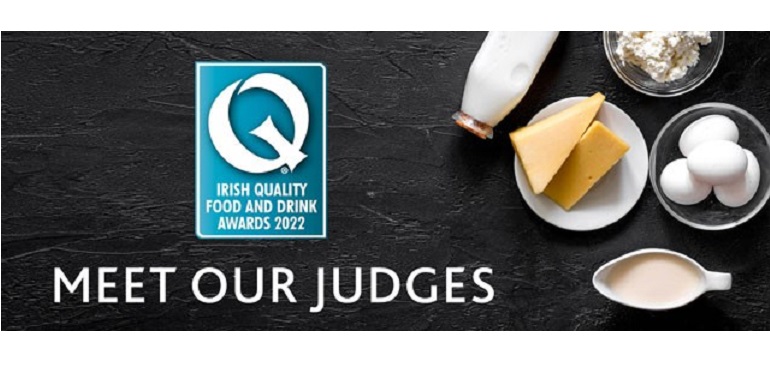 Irish Quality Food Awards Judging Starts this Week!
We are excited to announce that the Irish Quality Food and Drink Awards 2022 judging starts this week!

Our judging panel is formed of some of the island of Ireland's highest regarded experts from across the sector - from food entrepreneurs and nutritionists, to TV chefs and drink specialists. This ensures we bring the widest pool of knowledge possible to the judging sessions and means your products are seen by specialists in the industry.
Our judges include: Aoife Ryan, Head of Ambient Food Buying, Avoca; Brigid O'Hora, Wine Expert, Virtual Vineyards; Fiona Staunton, Owner, Fiona's Food for Life; Gary McDowell, Head of Food and Innovation, Deli Lites; Jeeny Maltese, TV Chef and Malachy O'Connor, Consultant, Food First Consulting. On behalf of the Irish Quality Food and Drink Awards Team, we wish you best of luck!

Don't forget our Performance Awards categories are open for entries until Friday 29 July. Do you know any rising stars, outstanding suppliers or is your own label performing exceptionally well? Nominate them for FREE https://irish.qualityfoodawards.com/