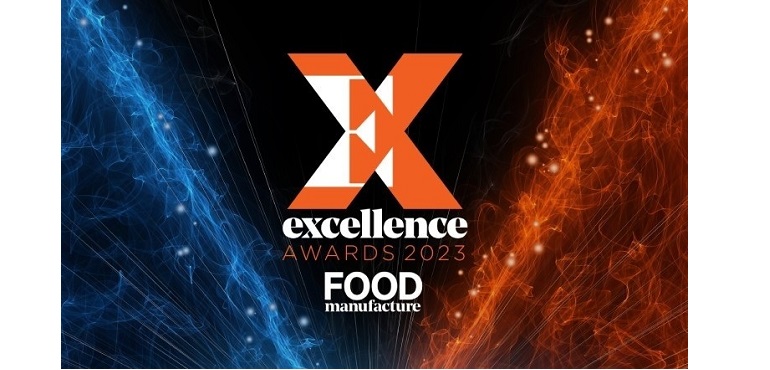 Finnebrogue Artisan crowned 'Food Manufacture Company of the Year'
Co Down-based Finnebrogue Artisan has been crowned Food Manufacture Company of the Year at the 2023 Food Manufacture Excellence Awards held recently in London. 
Finnebrogue also took home the Oscar for the Plant-Based Manufacturing Company of the Year Award recognising the company's success since entering the category in 2020. 
The manufacturer has seen terrific growth over the past 10 years going from a £3M company to £200M company and has made significant investments in state-of-the-art manufacturing facilities.          
Northern Ireland's Moy Park also took home the 'Sustainability' Award.       
HTTPS://WWW.FOODMANUFACTURE.CO.UK/ARTICLE/2023/02/10/FOOD-MANUFACTURE-EXCELLENCE-AWARDS-WINNERS-2023