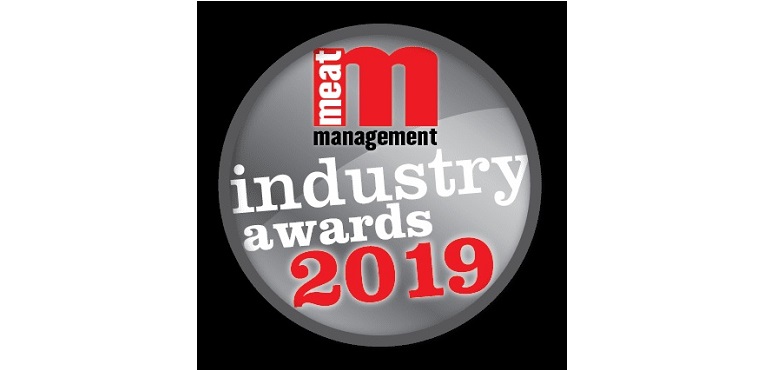 Top UK meat awards for Northern Ireland producers
Four Northern Ireland companies have won categories in the prestigious Meat Management Industry Awards 2019. The awards, the most important in the UK meat industry, were announced at a gala event in Birmingham, writes Sam Butler.
The winning companies were:  Finnebrogue Artisan of Downpatrick, Linden Foods, part of Fane Valley, from Dungannon and Moy Park of Craigavon, the UK's major poultry processor. The fourth winner was Dungannon-based Dunbia.
Finnebrogue, a family business chaired by Denis Lynn, gained the Britain's Best Sausage Award for its Posh Dogs produced for M&S Food.
Linden Foods gained two awards – Best Beef Product for its dry Aged Fillet Steak and Best Red Meat Product, again Dry Aged Fillet Steak both for M&S Food.
Moy Park of Craigavon also won the Best Poultry Product for whole roast chicken produced for online retailer Ocado.
Northern Ireland's largest meat processor, Dunbia in Dungannon gained the Best Young Manager with George Williamson.
Many of the top names in the UK meat industry were presented with their winner's trophies by British magician and TV presenter Ben Hanlin, who co-hosted the evening. They included meat manufacturers, supermarkets, industry suppliers, trade organisations, trainers, catering butchers and independent retailers.
The Meat Management Industry Awards, run by Meat Management magazine, are a celebration of the creativity, innovation and excellence of the UK's meat industry.
A total of 20 accolades were handed out to companies, associations, products and personalities that struck a chord with both readers and judges.
Meat Management editor, Pam Brook said: "Many congratulations to all our worthy winners and finalists. Also a huge thank you to our readers who cast their votes and our judging panels who tasted their way through an enormous number of excellent products and of course our Awards partners."