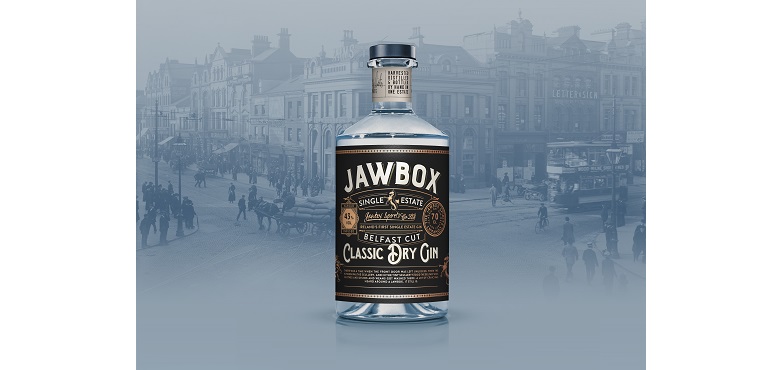 Northern Irish Jawbox Gin wins business with Asda
Northern Ireland's Jawbox Gin has secured a major contract to supply Asda across the UK.
The Belfast-based gin company has won a listing to sell its spirit into 500 Asda supermarkets from this month. The Asda deal, the company's largest with a UK supermarket, follows the launch of the gin early last year.
The Asda deal follows an earlier agreement to supply the product to over 150 Marks and Spencer stores in the UK. Both deals were arranged by Drinksology, the drinks distributor in Belfast.
Jawbox, a classic dry gin, the brainchild of Belfast publican Gerry White, is also sold by Tesco and Sainsbury's in Northern Ireland.
Mr White describes the Asda deal as "another important breakthrough for the company in Great Britain, our key market". "We've been marketing the gin extensively in Britain over the past year and have also won business in bars, hotels and restaurants," he adds. The company is also exploring opportunities in the vast US marketplace.
He launched the gin, the first in Northern Ireland in over a century, in February 2016. The new gin was a realisation of a long-held dream to revive distilling in Belfast.
"The support from the home ground, from the hospitality industry here, has been immense from the start. Our success is way above what our expectations would have been at this stage," he adds.
His decision to create Jawbox came about when he saw the meteoric rise in popularity of craft beer in Northern Ireland and believed there was also a market for top-end gin.
The gin, also distilled in Northern Ireland, features a range of botanicals include heather flowers harvested from mountain slopes around Belfast.